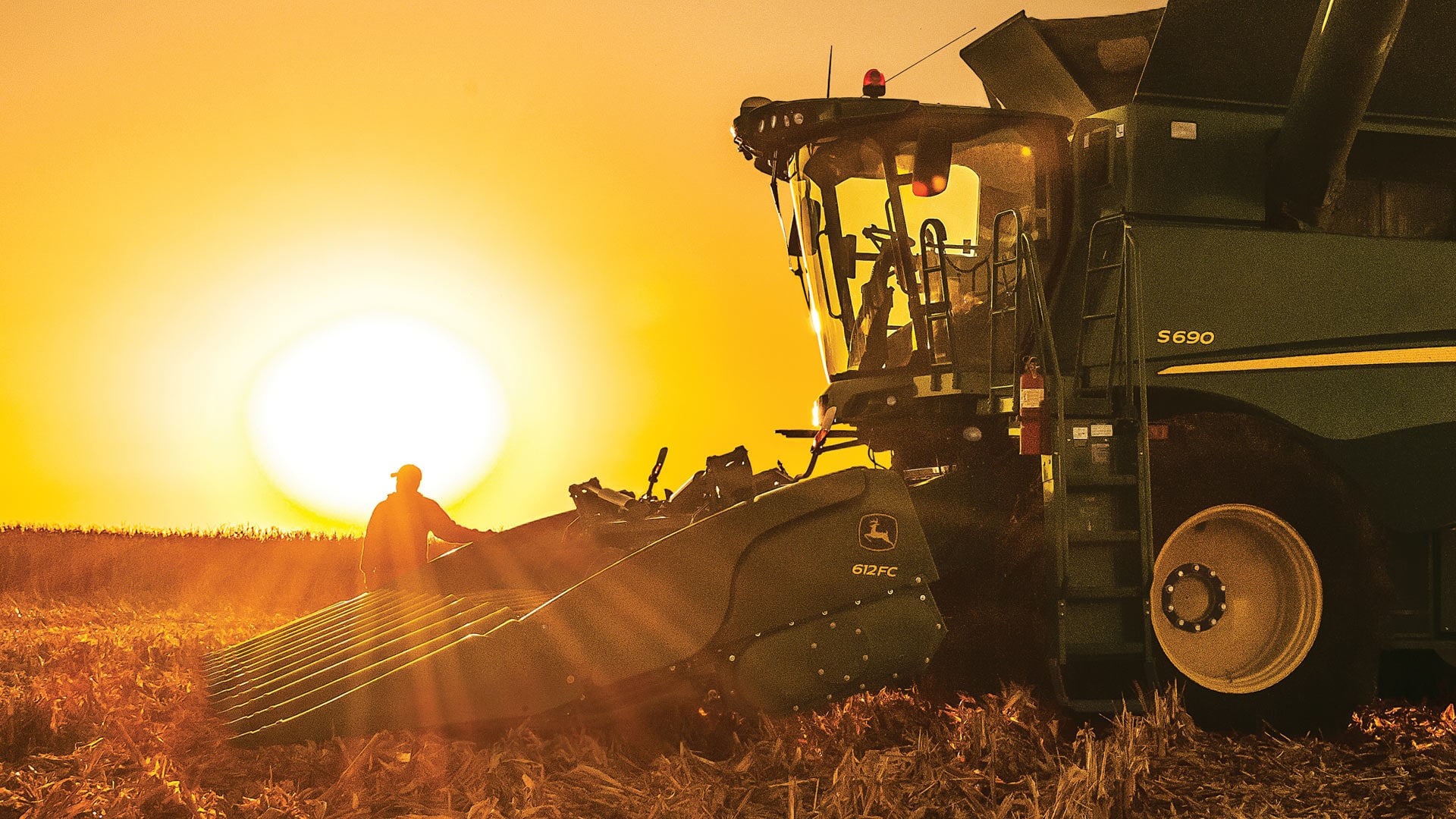 How Does LSI Work?
You select the new or used item needed for personal or business use.

Obtain the lowest cost quote from the vendor of your choice or have your LSI rep do it for you through the LSI Exclusive Locator Service.
Contact LSI to discuss lease terms and obligations.
LSI buys the product you selected at the price you were quoted.

You make lease payments and receive an attractive purchase option at the end of the leasing term.

Lease options, Feature buy-outs, Release, Purchase or Turn-back provisions.
LSI Can Put Your Equity To Work For You
With the country still experiencing recessionary hardships, many companies and business owners are being forced to find alternative funding sources.
LSI Equipment Leasing is willing to advance money based on hard assets. This is commonly referred to as a "Sale-Leaseback" Transaction.
We will purchase your equipment and then lease it back to you. If the equipment has a verifiable secondary market.
Then we will lend up to 70% of wholesale value, funding transactions from $30,000.00 or more. 
Typically a 60 month term with 25% residual to keep your payments lower and 3 – 7 year terms for maximum flexibility.
We can be very creative to make the transaction palatable for every lessee.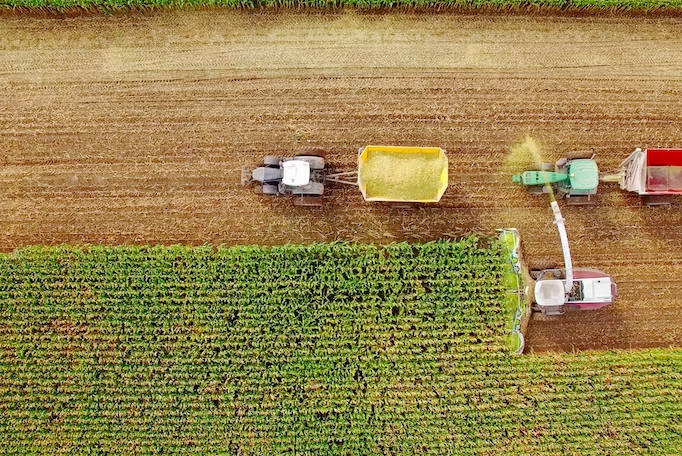 Equipment Locator Service