Welcome To LSI Equipment Leasing
LSI Equipment Leasing is a regional leasing company dedicated to serving the leasing needs of farming and construction operations across select regions of the US.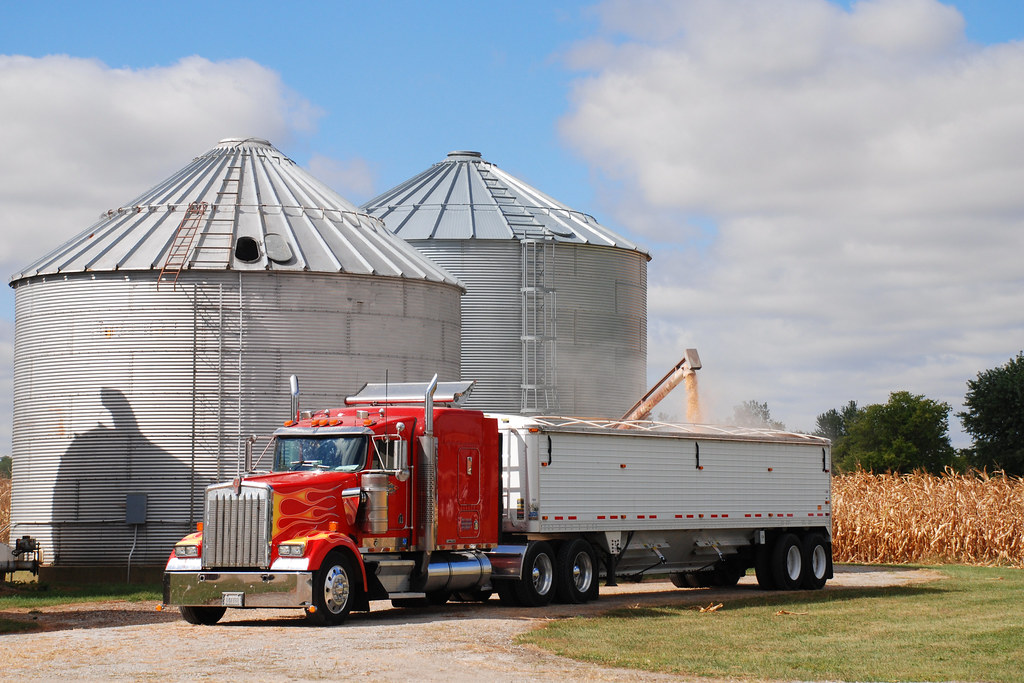 2701 Grand Ave, Galesburg, IL 61401
Important Lease Information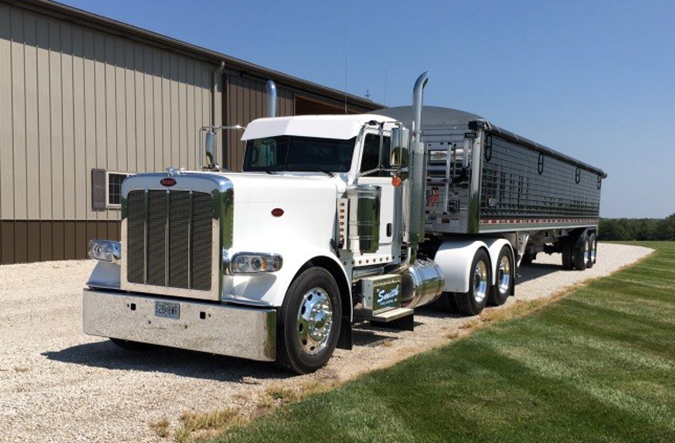 Lease Structure
New Equipment: 3-7 Year Terms

Used Equipment: 3-6 Year Terms

Quarterly, Semi-Annual, Annual Payment Structures

Flexible Residual Options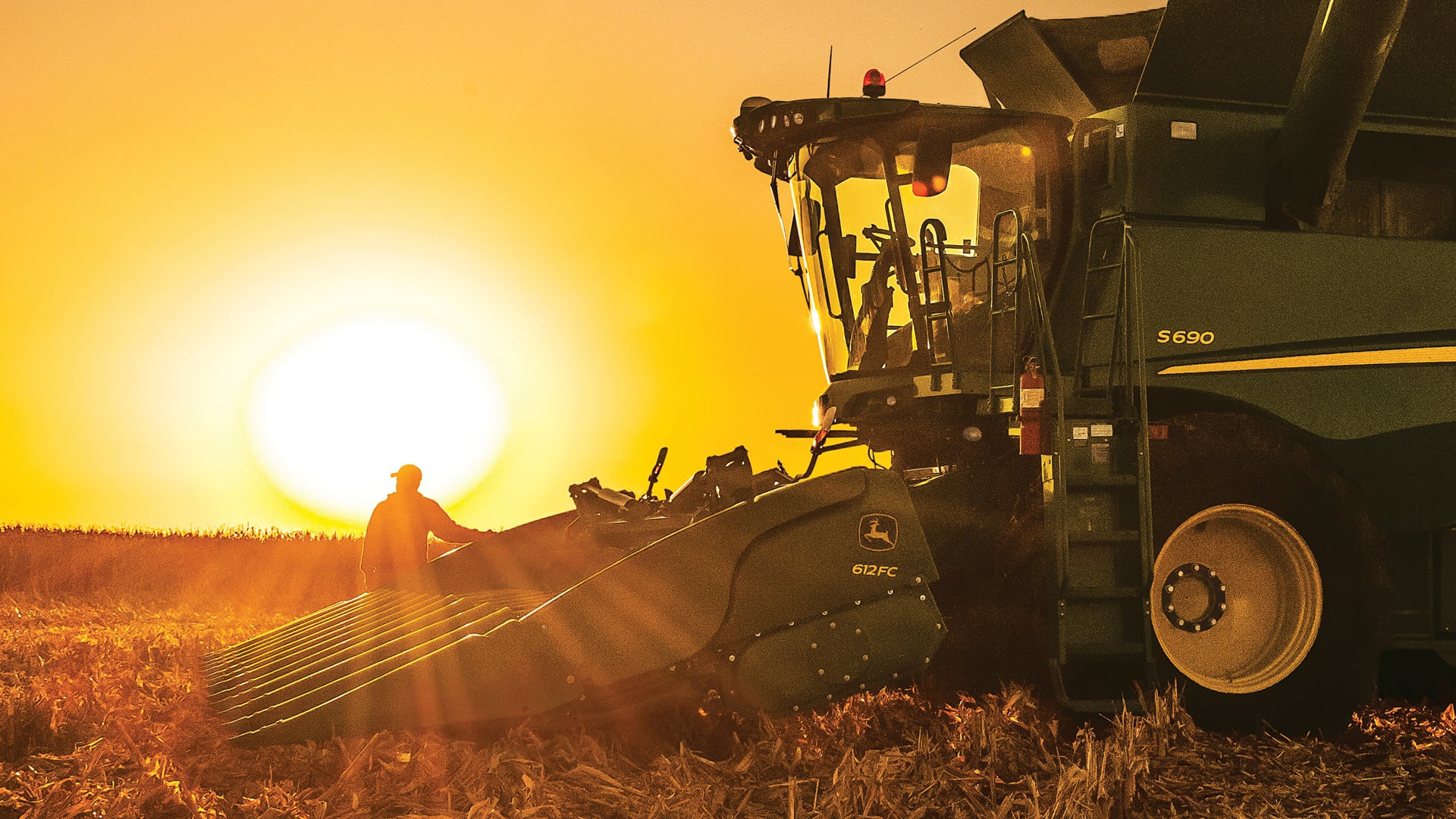 Equipment Qualifications
Minimum of $30,000.00 

Tractors: < 5,000 Hours

Combines/Forage Harvesters/Cotton Pickers: < 3,500 Hours

Excavators/Backhoes/Dozers/Wheel Loaders: <4,000 Hours

Skid Steers: < 2,500 Hours

Self-Propelled Sprayers & Windrowers: < 2,500 Hours

Other Used Equipment/Implements: < 20 Years

Semi-Trucks/Trailers: < 500,000 Miles
*Higher Hours/Age/Price/Mileage Dependent Upon Condition
Minimum equipment lease amount – $30,000
Eligible equipment purchased from Dealerships, Auctions, Private Pary or online
Owners must personally guarantee leases involving corporations, partnerships and other entities
If equipment is intended for custom or commercial use, the lease factor or residual (buyout) may vary
LSI Works for You
Our clients can either provide equipment deals they're interested in to us, or we can help them acquire the equipment by using our 
Free LSI Equipment Locator Service
.
Once the equipment has been chosen, then LSI will work with the Dealership, Auctioneer or Private Party during the purchasing stage to make a seamless process.
Where can I find the online application?
What does the application process do for me?
Application process establishes leasing line of credit 

For New & Used Pieces of Equipment (Any Brand)

Contact Your LSI Rep. & They Will Take Care of the Details

Complete Application Includes

Online or PDF Application

Financial Statement

Previous Two-Years of Tax Returns

Valid Driver's License
Where are customer testimonials for me to read?
Read some of our recent customer testimonials at LSI.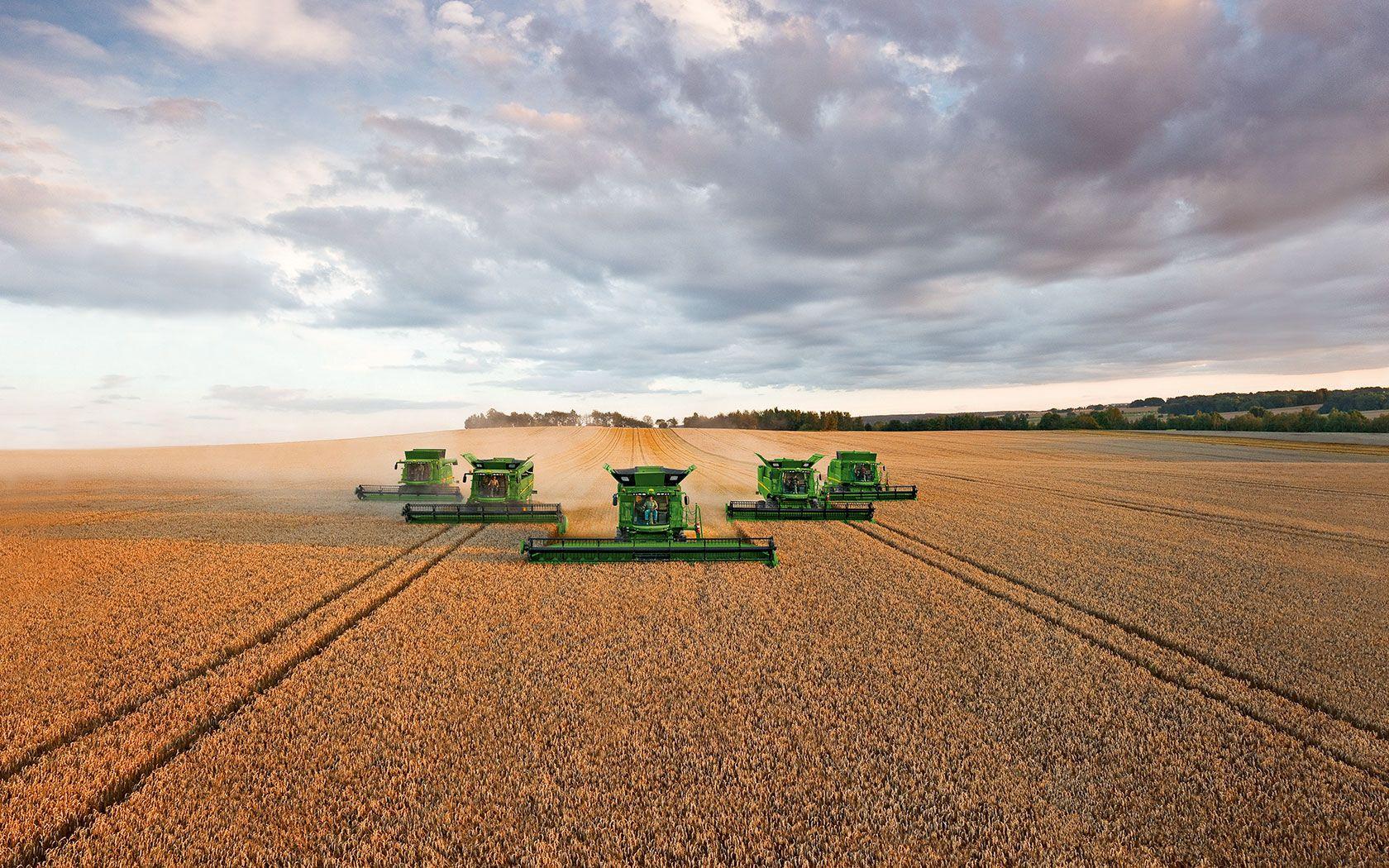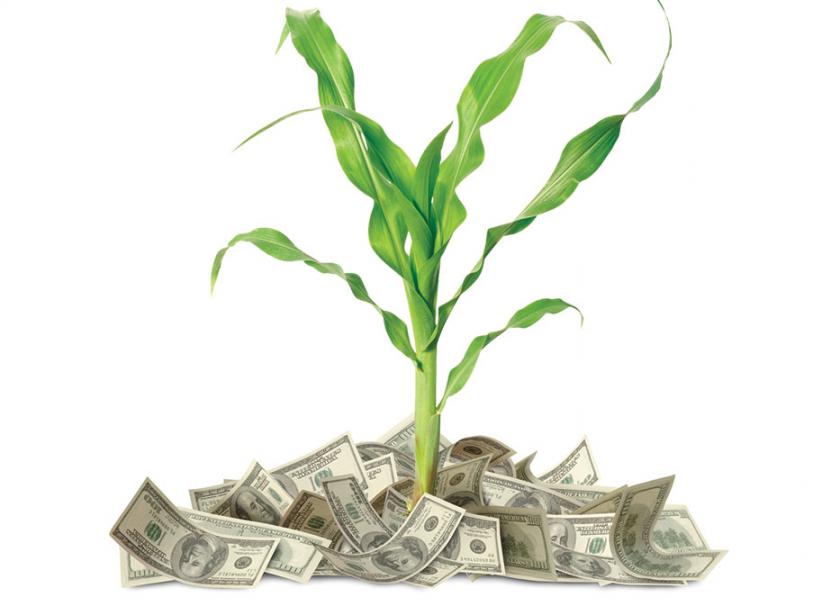 In the ever-evolving world of construction, staying competitive and efficient is paramount. One powerful strategy that has gained momentum in recent years is leasing construction equipment. Whether you're a seasoned pro or a newcomer to the construction industry,...
2701 Grand Ave, Galesburg, IL 61401