How does equipment leasing work?
Farm equipment leasing allows farmers to acquire and use equipment and provides flexibility since farmers are not stuck with equipment for its full lifecycle and can update frequently through new leases.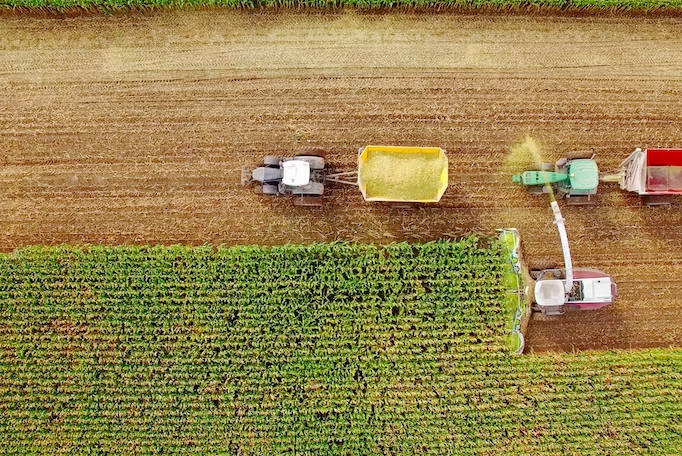 You select the equipment you want to lease based on your farm's needs. 
Make Your Equity Work for You!
LSI Equipment Leasing is willing to advance money based on hard assets. This is commonly referred to as a "Sale-Leaseback" Transaction.
How does leasing help my equity?
We will purchase your equipment and then lease it back to you. If the equipment has a verifiable secondary market.
Then we will lend up to 70% of wholesale value, funding transactions from $30,000.00 or more.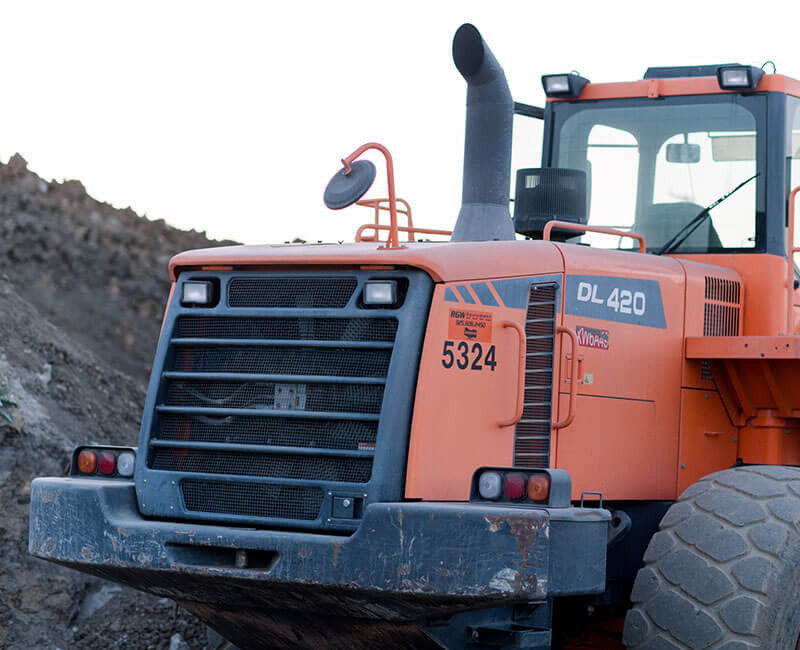 Easy-To-Use Leasing Forms
Fast & Easy Process (typically a response within 24 hours following a complete submission of the application requirements)

Application process establishes leasing line of credit 

For New & Used Pieces of Equipment (Any Brand)

Contact Your LSI Rep. & They Will Take Care of the Details

Complete Application Includes

Online or PDF Application

Financial Statement

Previous Two-Years of Tax Returns

Valid Driver's License
Contact LSI to learn more
Interested in learning more about LSI and Equipment Leasing? Click below!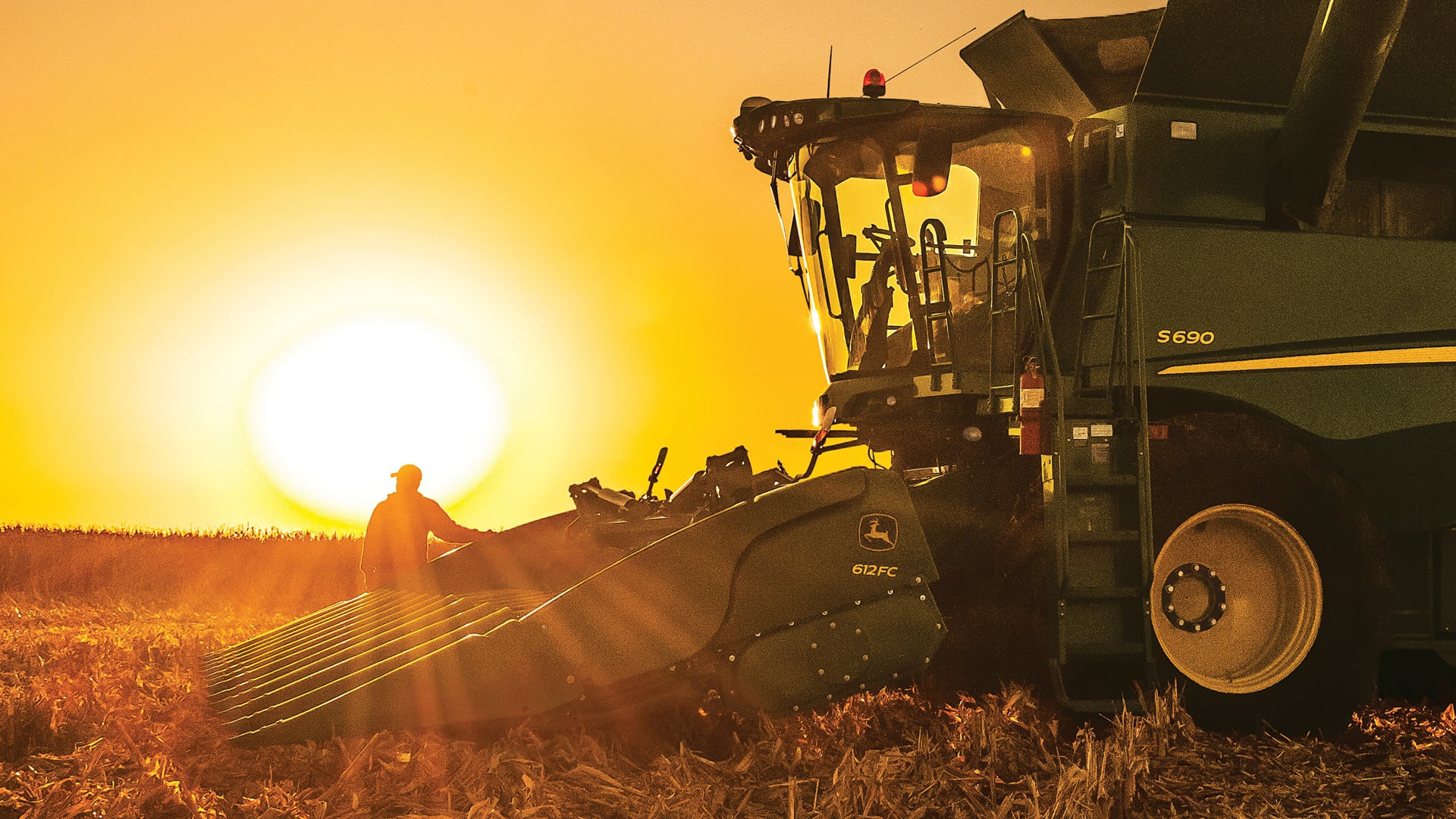 Flawless Farm Equipment Leasing
Easy to Use Leasing Tools

Cut down expensive purchases





Get To Know More About LSI Equipment Leasing
LSI Equipment Leasing allows farmers to lease farm equipment instead of buying it. With leasing, you make regular payments to use the equipment for a set period of time. You don't own the equipment – the leasing company does. When the lease ends, you can return the equipment, buy it, or lease new equipment. Leasing lets farmers get the equipment they need without spending large amounts of money upfront.
How many pieces of equipment are available to lease?
How many brands are featured?
Average potential savings per lease
Lease New Equipment With LSI