Ready to learn more about Equipment Leasing, Locating Equipment and all things LSI Equipment Leasing? Go ahead and contact us!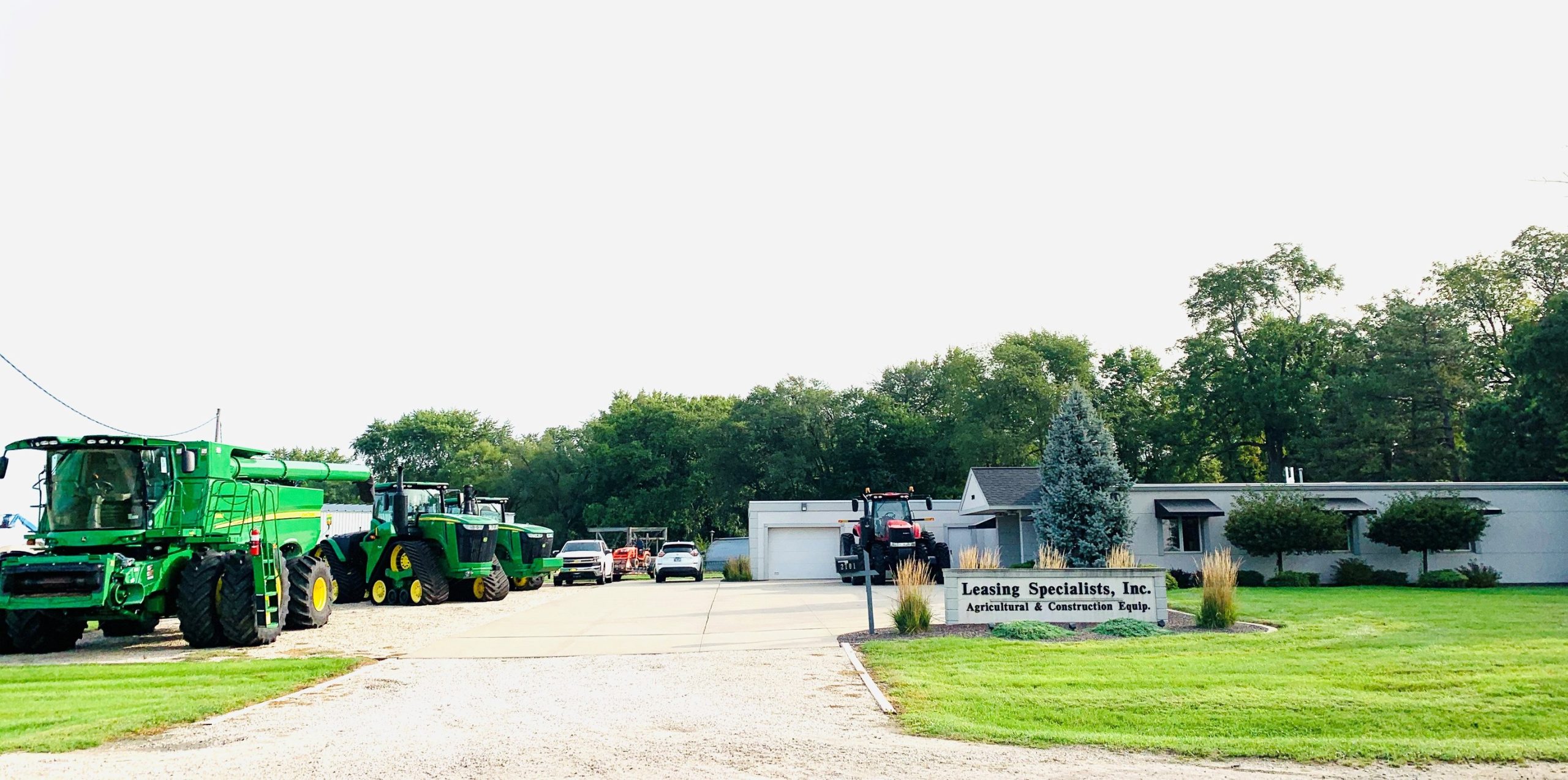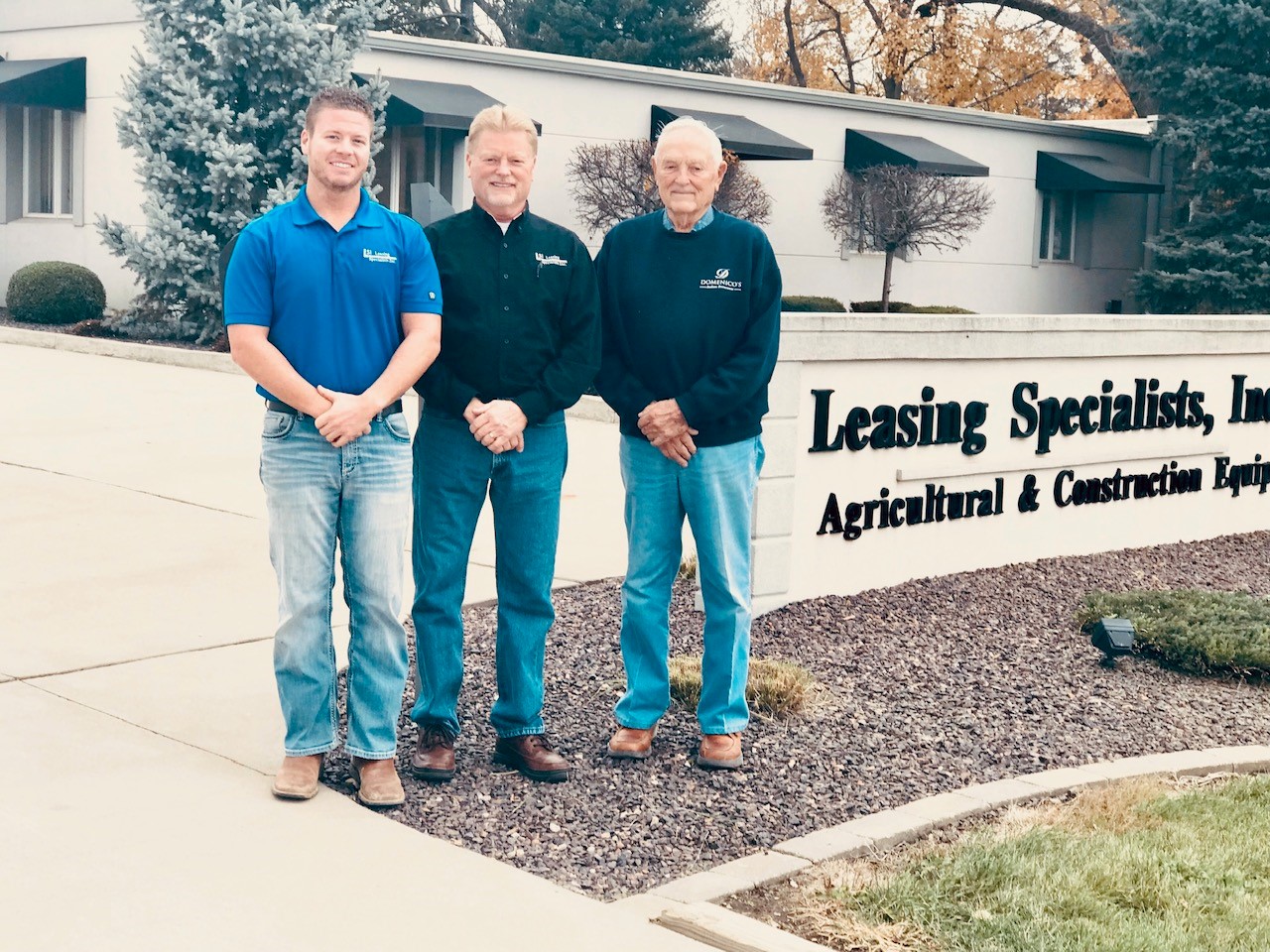 Discover LSI Equipment Leasing Today!
LSI Equipment Leasing
We are located at:  2701 Grand Avenue, Galesburg, IL 61401
Phone:  (309) 343-2099
E-mail: customerservice@lease-today.com
Hours: M-F 8:00 – 4:30, Sat/Sun Closed
Leasing allows you to upgrade to newer equipment more frequently as new technologies emerge. With a lease, you're not stuck with the same equipment for years.

More reasons to lease equipment with LSI
Maintenance costs are often bundled into the lease payment. This simplifies budgeting for maintenance.
Lease payments may be tax deductible as a business expense. This can provide tax savings compared to other financing options.
With a lease, the residual value risk lies with the lessor. You don't have to worry about equipment depreciation or resale value.
Leasing contracts allow you to update equipment frequently to take advantage of technological innovations.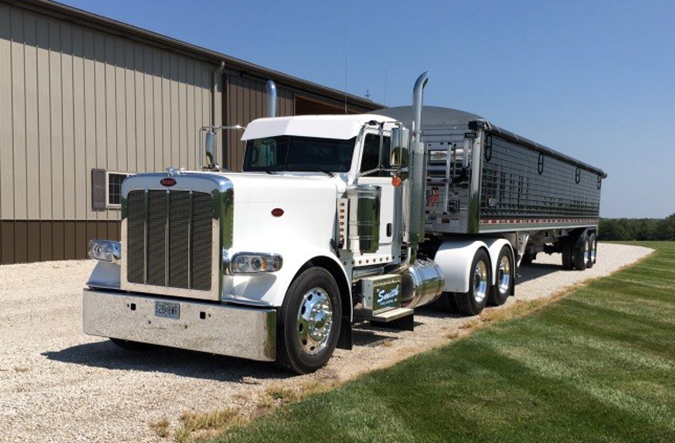 Ready to start leasing equipment?
Discover the best in Farm Equipment
2701 Grand Ave, Galesburg, IL 61401