You should lease farm equipment from LSI Equipment Leasing because leasing can provide more flexibility, simplicity, and cost management benefits compared to purchasing farm equipment outright.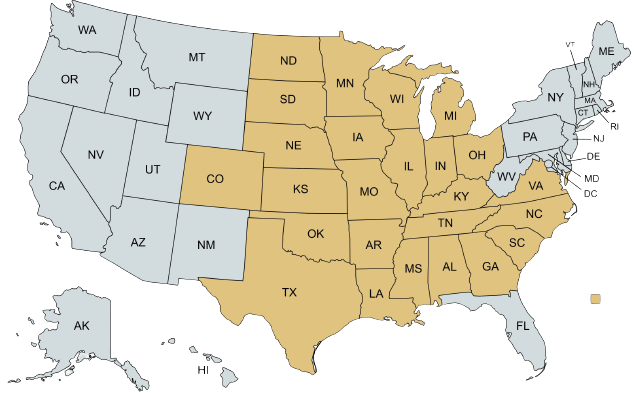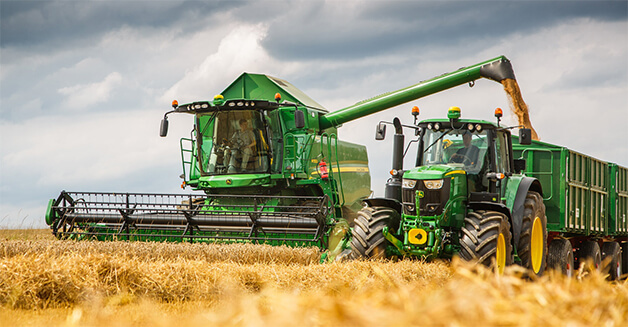 Easy-To-Use Locator Service
The locator service is a "Free Service"  that LSI provides to their leasing customers.
Contact your LSI rep. with the full description of equipment that you are searching for (any brand of Agricultural, Construction, Trucks or Trailers)
Your LSI rep. will get back to you, typically within 24 hours
LSI will evaluate the equipment and negotiate the price at your request
LSI will send payment and handle the details of the purchase
It's fast, simple and the price is right – FREE!
What are the benefits of Farm Equipment Leasing?
Leasing allows you to upgrade to newer equipment more frequently as new technologies emerge. With a lease, you're not stuck with the same equipment for years.

Manage Cash Flow
Leasing spreads equipment costs over time into more manageable monthly payments instead of a large lump sum purchase price. This can help better manage cash flow.

Lower Upfront Costs
Leasing requires less money upfront compared to purchasing equipment outright. This frees up capital for other investments.

Flexible Terms
Leases can be structured with flexible payment and duration terms to meet your specific operating requirements.
More reasons to lease equipment with LSI
Maintenance costs are often bundled into the lease payment. This simplifies budgeting for maintenance.
Lease payments may be tax deductible as a business expense. This can provide tax savings compared to other financing options.
With a lease, the residual value risk lies with the lessor. You don't have to worry about equipment depreciation or resale value.
Leasing contracts allow you to update equipment frequently to take advantage of technological innovations.
Discover the best in Farm Equipment
2701 Grand Ave, Galesburg, IL 61401